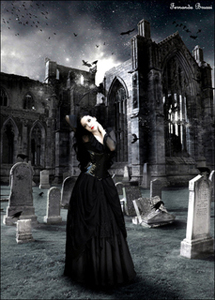 We are celebrating our 12th year of existing!
This site hosts creations from Sims 2, Sims 3, Sims 4, and Sims Stories. 
This site does not exist to trample on creator's rights, to cause drama, or to piss anyone off.
It is here to help people out by providing a place to put files from dead sites and from creators whose work has disappeared so the community can continue to enjoy them.
Important Info
You will need WinRar to extract files from this website before installing the files into your game.
If you are the creator of files on this site and would like them removed, please use the contact form!
Please update your bookmarks! This is now the only graveyard site!

Undead Sites/Creators
Some creators/sites have moved and aren't dead, or they were dead but aren't anymore:
| | | |
| --- | --- | --- |
| Betsy's Little Sim Shoppe is HERE | Lifestyle 4 Sims is HERE | Salix Sims is HERE |
| DLMulsow is HERE | Oldbox is HERE | Sims2Play is HERE |
| Joedy76 is HERE | Pam's Themes for Sims2 is HERE | Squinge's mods are HERE |
| SailfinSims is HERE | Rensim is HERE | LL30 is HERE |
| Seriously Amused Sims is HERE | DJs Sims is HERE | Cloud Walker Sims is HERE |
| Ninth Wave Sims is HERE |   |   |
We have some "undead" sites/creators in the graveyard under "zombie" as well.